Most Reliable Pest Control In Pinellas County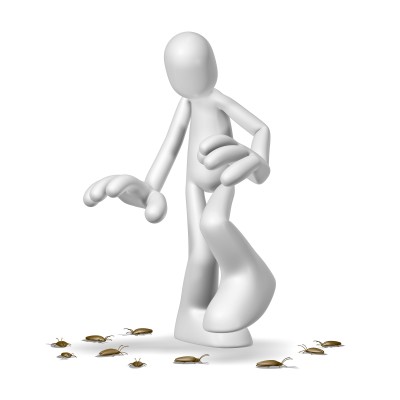 Dealing with infestations of unwanted visitors moving into your home is one of those unwelcome but necessary things that everyone has to face at one time or another. It is the kind of thing that if you don't handle it can escalate and cause untold damage to your property and your possessions – not to mention the potential threat that it poses to your health.
All of these things can be headed off at the pass. We are able to provide a quick and effective response to whatever kind of pest has made their home in your house, and once we have helped you to get rid of them we can help you put measures in place that help prevent the problem from happening again.
After thoroughly inspecting your home we will be able to identify what allowed the current problem to arise and we can offer tried and tested solutions to tackle whatever structural issues you need to address to make insure the future safety of your property. You want to be protected.
We have extensive experience in the field of pest control, and the flexibility we offer as far as the different programs that can be tailored specifically to your pest control needs, mean that we are the best all round solution to protecting your home from any future invasion, and for handling whatever current situation you are experiencing.
Ants, fleas, roaches, rodents, termites – any kind of creature that you can think of is something that we have had experience with. Killing them is the first step, prevention is the next logical step. It's an investment to take care of these problems – why live under the threat of household pests when something can be done about it? Contact us today.
New Articles For Termite and Pest Control in Tampa Bay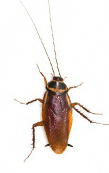 Controlling Cockroach Problems
---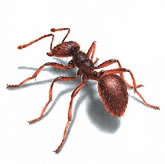 Some insights on how ants work
---

Signs of termite damage
---

How to identify Termites in Tampa Bay
and Pinellas County